Incredible travel experiences, curated just for you
Aspire Vacations is a partner of Virtuoso, an invitation-only luxury travel network comprised of the top travel providers & destinations worldwide. For close-to-home escapes or far-flung trips of a lifetime when you work with Aspire Vacations, you'll gain access to Virtuoso exclusive perks and upgrades.

Ready for the VIP treatment? Browse the following collection of hotels, cruises & tours for inspiration and contact us for a quote on your next dream vacation.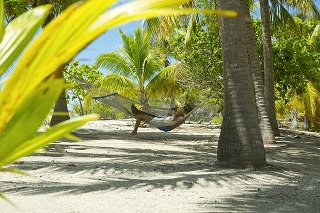 Whether planning, going, or dreaming be inspired by our destination guides and insider tips.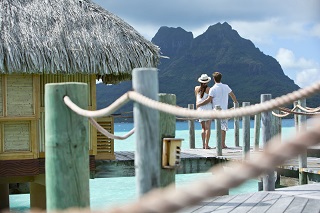 Amazing customized travel experiences from group and escorted tours to independent vacations.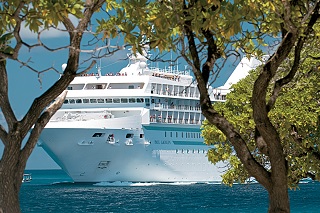 Sail the Mediterranean, River Cruise in Europe, or an epic expedition to Antarctica.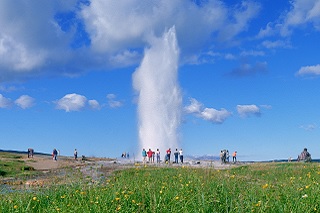 Explore intimate retreats, safari camps, beach resorts, villas, lodges, camps & private islands.
The New Normal – Travel & Covid-19
Since March 2020, travel has never been the same, and now, more than ever, it is essential you have the support of a trusted travel advisor when traveling. Travel restrictions and guidelines are constantly evolving, and Aspire Vacations will update you on where you can travel now and any restrictions you need to be aware of. Be it protecting your investment when booking a new trip, postponing your arrangements if new restrictions are imposed, or canceling a trip due to border closures or ill health, Aspire Vacations has you covered.
Some of our favorite destinations, The borders are open and ready for that overdue vacation.
Destinations we believe offer unique and authentic experiences in extraordinary locations . You may find an itinerary that fits perfectly or let us customize a truly unforgettable vacation.
Aspire Down Under, the highly respected purveyor of custom journeys to Australia, New Zealand and the South Pacific Islands.
Virtuoso, an invitation only luxury travel network comprised of the top travel providers & destinations worldwide.
A Boutique Agency with the
right
connections
Aspire Vacations offers a US & worldwide portfolio of destinations and unique vacations whilst still providing the high touch level of service and expertise that our thousands of past travelers know us for.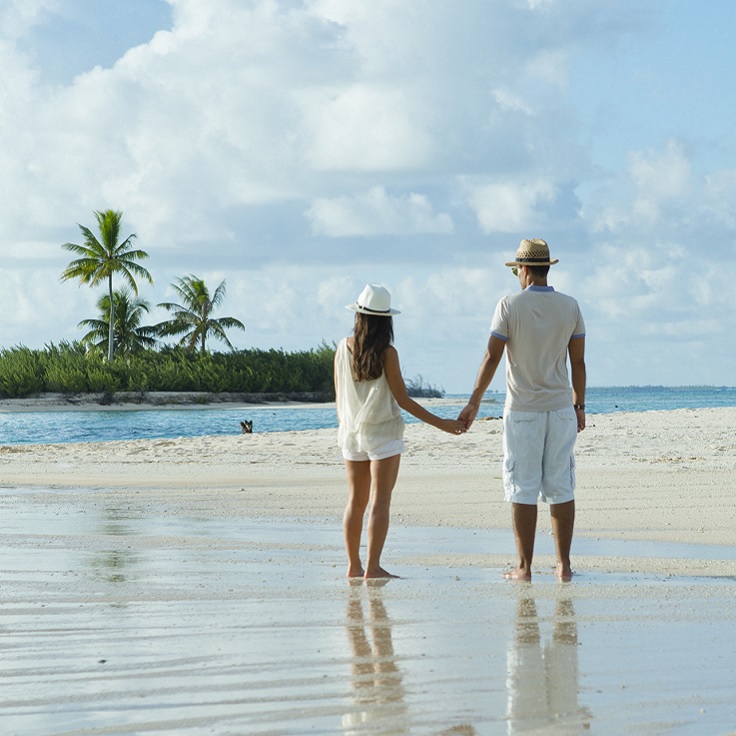 The best advice and service coupled with creative itineraries, unique offers and specialist knowledge that makes the difference between a good vacation and a great vacation.
Call us, Email Us, Request a Virtual Appointment – let's discuss your travel plans.
Based on the initial conversation. Ensure it meets your requirements, interests, and budget.
Planning is a collaborative process. Tweak and refine your itinerary to ensure we craft your perfect trip.
To confirm your itinerary we will detail the deposit payment and airfare. We will advise the travel requirements and, if travelling internationally, ensure passport validity.
With documents in hand and baggage packed you are ready. Sit back, relax and enjoy the luxury and adventure.
We highly value our client's feedback, upon your return, we will contact you to receive your feedback on your trip.
We always appreciate our client reviews, your experiences enhance our knowledge.
I generally enjoy researching destinations, creating itineraries and booking things on my own, but traveling during COVID halfway around the world was out of my comfort zone.
We had an outstanding trip. You & your team did an outstanding job of planning. I require a lot of detail and what was provided made me feel very comfortable.
Our travel blog is the place we publish our adventures, travel tips & so much more.